About Us
Dear brothers and sisters ❤️🙌🙏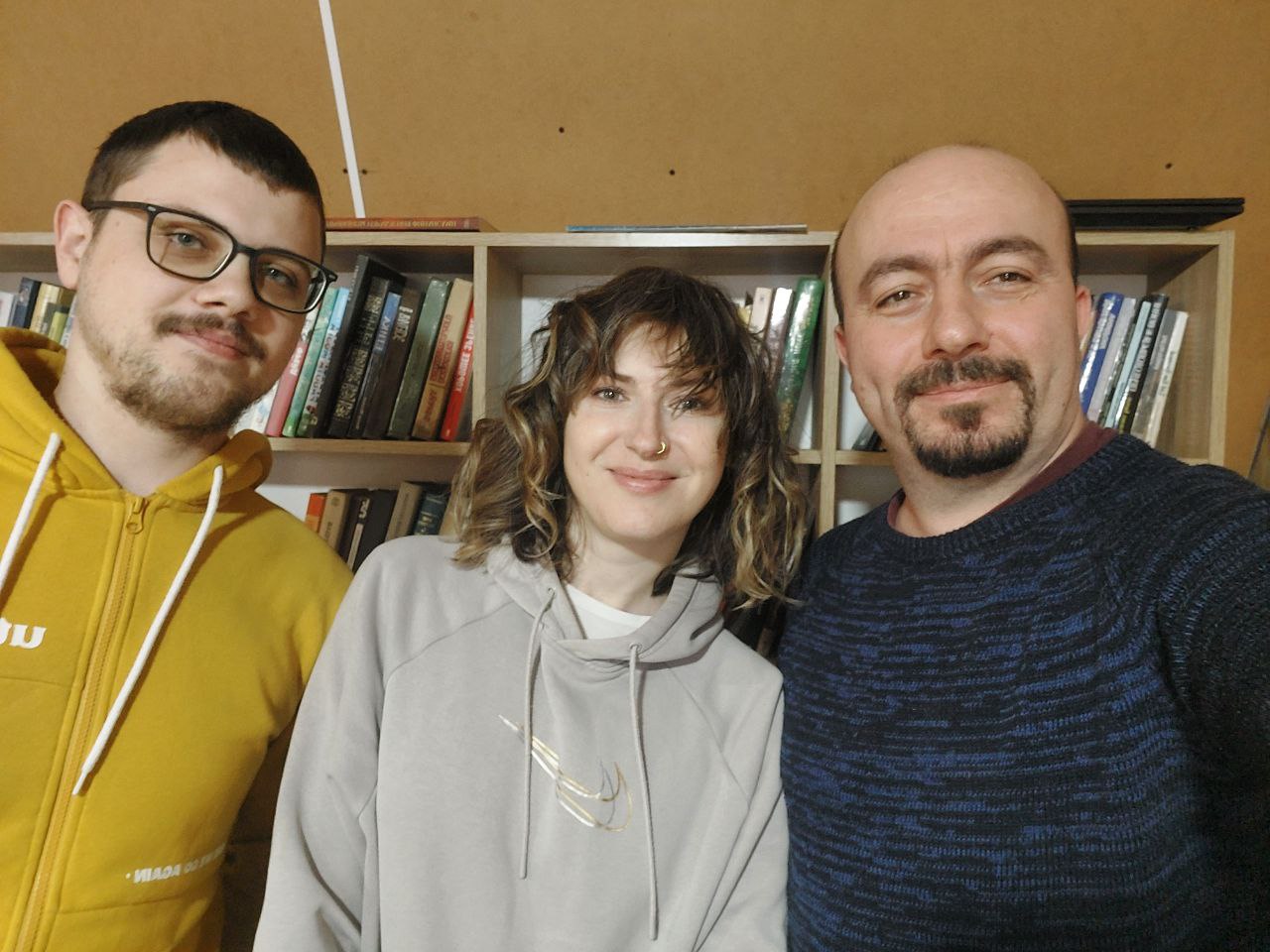 The idea of the project is to spread the word of God among all Internet users.
Now, more than ever before, the church has the opportunity to share the word of God with the whole world.
Therefore, this project will develop in two directions:
Improving the site itself, adding new languages, improving the design, etc.
Spreading and promoting the Word of God on the Internet.
Not all people are ready to hear the Word of God, many people believe that they have a complete understanding of life and do not need the word of God.
Their heart can be compared to a stony road on which the word of God cannot grow.
However, right now, on the other side of the monitor, there are many people who are in a state of crisis, and if they do not find support, if they do not find comfort, their lives may end.
Therefore, we will continue to share the words of God with the help of the Internet, and may all people who preach the gospel be blessed.
Our vision is to become the most convenient site for reading the Bible online, and the most convenient site for sharing the word of God on the Internet.
We are a very young project, so we will be very grateful if you share a link to our site.
"The Lord bless you and keep you; The Lord make His face shine upon you, And be gracious to you; The Lord lift up His countenance upon you, And give you peace."
Numbers 6:24-26
The author of the project is Valentin Romanenko
facebook.com/valentin.romanenko
linkedin.com/in/valentyn-romanenko-70b655b8/